I miss you
July 28, 2012
Seems like only yesterday, that I was by your side,

I hope you know I miss you and that every night I cry,

Being ripped away from you, it feels like half my soul has died,

But for you I'm here to fix myself, or at least just know I'll try.

I hold tightly to the memories, because now they're all I've got,

Without you near I fear I've lost this battle that I fought,

But answers now are what somhow that I have come to sought

And time is also everything in which now that I've bought.

I'm praying that you'll wait for me, but I can't expect that of you,

After all I've done you leaving me is what I think you'll do,

I wish you well and please do tell how you do without me,

I plan to do just what they say and set you free, my lovely.

Maybe one day we'll meet again, and love will bloom brand new,

We'll be strangers who knew very well but then you'll question who,

And you'll remember me and our dreams and this is what'll we'll do,

Fall madly in love and forever and always and live happily right through.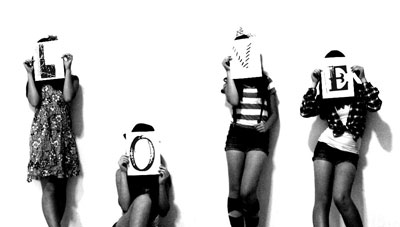 © Yoko K., Madison, WI