finding my way back to happiness
July 28, 2012
Lost in the darkness for what seemed to be so long,

I was distant and damaged, my mind had veered wrong.

In the still of the silence I felt so alone,

It was utter recklessness; for I had lost all control.

I wondered the realms of insanity,

How I found my way out is still beyond me.

A recovering road is what I stumbled upon,

I'm only hoping I'll make it and reach it by dawn.

The voices they whisper, "one step at a time,"

They warn me to be careful of falling back out of line,

I cling to the glimpse of light that barely but shines.

And to the top of this hole I continue to climb.

However, many paths I've yet to choose,

But see only one leads me to you,

At rest, and unsure of just what to do,

Yet in some unknown way it was solemnly knew.

Still stuck in dim shadows,

The hunger for happiness grew.

And as I carry on through this battle,

I feel in my heart, as though I'll soon make it through.

Oh sweet happiness, I am coming for you.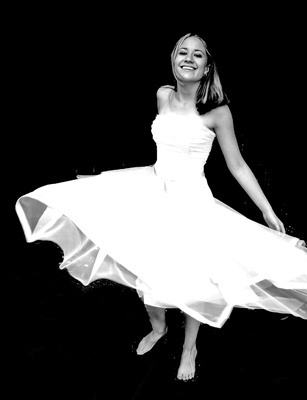 © Kara S., Walnut Creek, CA