still life
July 28, 2012
limbs fat and heavy as lead pipes
gluey dangling staticky dry
i haven't left this room in days.
my eyes stick in their sockets, sore
each movement is one i can't bring myself to make.
holding my head high is too much trouble.

my laptop whirrs and glows
dim shadows and bright lights.
still.
outside, i can hear the thunder.
i don't bother to turn my head to look.
i can see the lightning's reflection in the blank screen.

there's a yellow sky and green wind
it howls it pounds it thrashes
an ozone crackle and the sky ignites, neon signs
asphalt slick and hot, pine needles
piercing
the smell of rain

inside
only the blades of a fan
and the pictures tacked up in my bedroom
move
they flutter softly, like turtle wings,
against washed painted walls.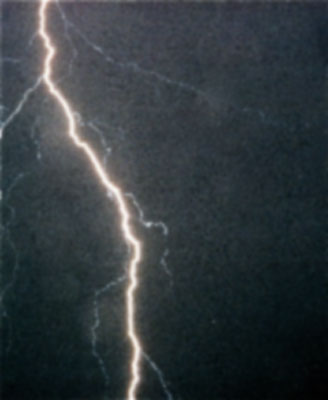 © Zachary C., Arlington, TN