His Sweatshirt
July 23, 2012
I loved you once,
warm sweatshirt
when I was still his.

Worn cotton dyed black,
rivers of gold stitched
into the shape of his name.
wrapped up in you,
security and comfort
surround me.

Drowning in his smell,
the feeling of his touch,
bringing me back to sweet memories,
along with the bitter.

If I had the courage dear sweatshirt,
I would leave you at his doorstep,
with no trace, no note.

To my despair, I cannot.
because through the heart ache
and through the pain,
warm sweatshirt I love you
still.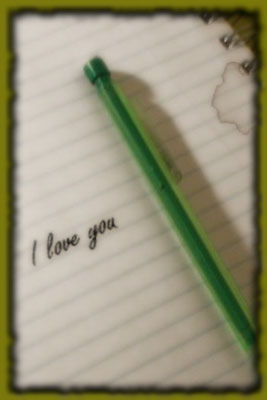 © Rebecca B., Marietta, GA