Last Night
July 23, 2012
Last night I felt my heart reopen. I felt the stitches in my heart get tighter. So it doesn't break again.
Last night I was in your head, in every thought. I pretend to sleep next to you I fall a sleep quickly.
Last night you told me you where all I needed, that I could tell you anything and be myself around. I didn't have to hide who I was around you.
Last night you told me I wouldn't be alone anymore, that the darkness wouldn't close in on me, the darkness that haunted me, trying to get me but you won't let it.
Last night you made my night, just by telling me how amazing I am, that the darkness was only in my mind, and you would stay by my side to make sure it will stay away from all the negative thoughts that keep the darkness still. Remembering everything we have been threw, remembering emotions, remembering our happiness.
Last night was my name. Only for a little a while was I there with you. I fell a sleep thinking of you, I woke up thinking about last night.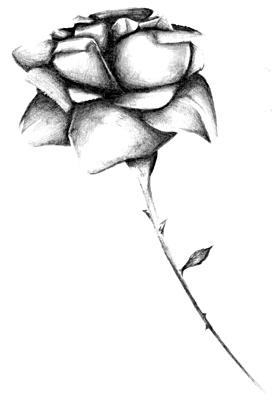 © Yisrawayl G., Philadelphia, PA