Fly to the Sky
July 23, 2012
People say they want to fly
but they really want to die.
to get away from all the pain
that's hidden deep inside.
They hide their true self,just so they can be someone else.
When at home, the worlds so cold.
Trying to keep warm, with ice inside.
Filled with pain and hurt.
Trying to survive, nowhere to turn, nowhere to go, so all they can do is fly.
And try to touch the sky.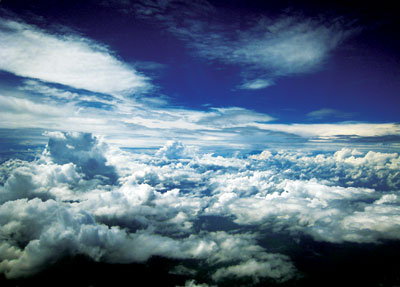 © Jacob W., Oklahoma City, OK