Arrogance
July 23, 2012
Could it be that I'm cocky. Could it be


that arrogance is the key to society.I mean you're


the motivation for yourselves. Growing, you shell prevail


and conquer what you see. That's not being arrogant. Only because what you seek may be out of


your reach. But that's not arrogance. You have ambition and self interest.Not to mention potential.


Arrogance does not fit in that category. People should accept people of your kind


People shall keep your legacy in mind. so shall I.It's hard speaking from the hear sometimes. But...


maybe it's because of my arrogance.Maybe I never knew how to speak from the heart until now.


But now that I met you. My arrogance is no where to be found.I'm sorry for what I did.And I'm sorry


for what I said. But I lost a lot in the past, and certain things can't be re-done. Arrogance is a hateful


word. But now I know that it is my arrogance.And I'm proud that you made me realize.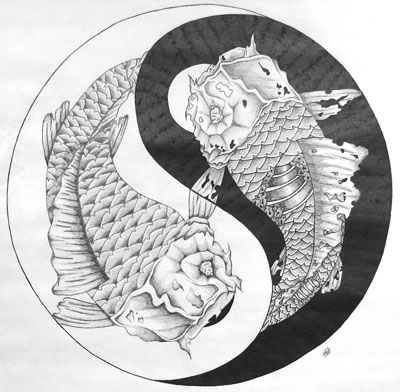 © Matt F., Pierz, MN