Broken
July 24, 2012
A tear rolls
slowly down my cheek
leaving an icy path,
exposing raw feelings.
I try to brush it away,
My skin stings.
my stomach flops
and I shiver.
Goosebumps.
Why. Why is it
that every time I try
to build myself up,
to tell myself that it's alright,
you have to open your mouth
and make it all for
nothing.
I can
start over a million times
but I can
never
forgive.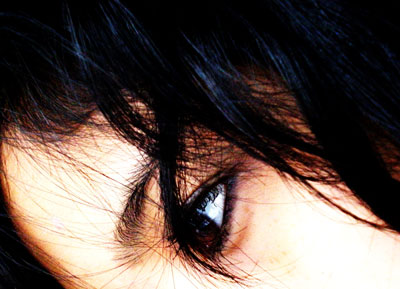 © Adeline N., Ridgefield, CT