How Do You Feel?
July 24, 2012
We talk about everything and anything.
We laugh all the time.
We have the coolest conversations.
We even hang out for hours.
Yet, I still don't know where we stand.
Am I your friend?
Am I your family?
Or am I something more?
What do I mean to you?
I mean, what do you see in me that makes me whatever I am to you?
What am I to you anyways?
Am I anything to you?
Do I mean anything to you?
I hope I am and I hope I do.
It's just that I'm not sure right now.
I know how I feel for the most part,
But I don't know how feel.
I mean, you mean something to me.
And you are definitely something to me,
But I just don't know what that something is.
So I was thinking that if I knew how you how you felt
Then I could figure out how I feel.
So what is the deal?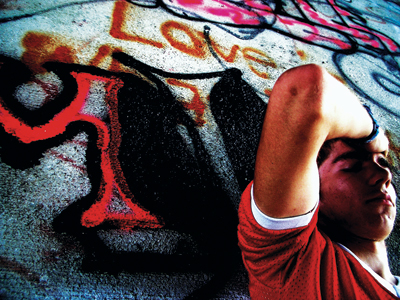 © Sindha A., Champaign, IL