Karma
July 24, 2012
Do you even hear the screaming?
Do you hear the plea?
Do you even listen?
Do you even care?
No.
You never think,
You accuse.
You don't listen
What's your excuse?
You don't hear the screams,
Your ignore the pleas
Never in my wildest dreams,
Would I see you be the person you claim to be
You hide in a charade around others,
But around me,
You are the devil in disguise.
You play the innocence card,
You twist the words.
Lies!
Glares,
Towards me, from the lies you dared
Your goal is to drive me insane
Ha!I'll be long gone before you succede
Keep at your game,
Just remember this,
When you think you're gonna destroy me,
You'll be showing who you really are...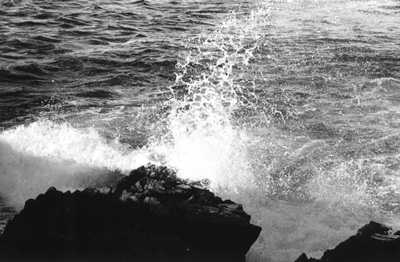 © Shira B., Marblehead, MA