Memories and Nostalgia
July 24, 2012
Sweet and warm,
Fuzzy, yet lingering.
Tempered and ironed,
wrongdoings chained to wisdom.

Memories so warm,
Memories so dark.

What we love,
What we hate.
The same,
Yet so openly different.

Nothing can compare to the lost ones,
To the ones who have moved away.
Especially to those who have a lingering feeling to each other.
Striking a tragedy for those left behind.

Precious memories worth more than a lifetime of money,
bringing a sense of nostalgia.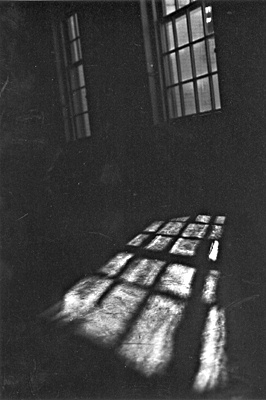 © Mary A., Fullerton, CA