Confliction of Self
July 25, 2012
and it was when i looked up at heaven for answers
that the world looked bleak and pale in comparison
and so i cursed the heavens for keeping paradise from man
and i cursed all the work that came from this blackened hand.

and when i looked down into hell for assurance
and saw a fire greater than my own burning there
and so i cursed the demons for outlasting my rage
and i cursed my mind and the black ink that fills my page.

and i looked inward at mself and saw nothing at all
the universe mocked my ignorance for not finding it sooner
and so i cursed to fill the dead hollowness inside
and i cursed this gift that makes the wise man blind.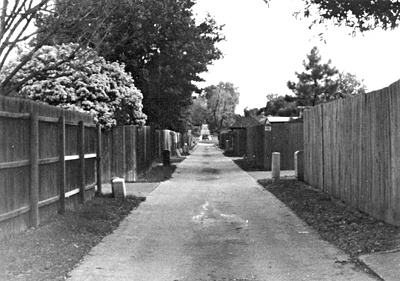 © Jaycee R., Lewisville, TX