Theory of Emotion
July 25, 2012
what is, the theory of emotion?
is it the fact that life bends and twists
and dances around with broken legs?
the fact that tears are sad
when they are meant to be happy,
and our fingertips and rib cages
pressed against the hardwood floor
won't stop the agony inside?
ceiling fan blades won't hold
and the world will come crumbling down
over our lost minds.

this theory of emotion
is as raw as our hearts.
it keeps you up past 3 in the morning
chewing at your brain.
the moment when you begin to understand
the theory of emotion
is when you are too numb to feel anything.
and that my dear, that is when you understand.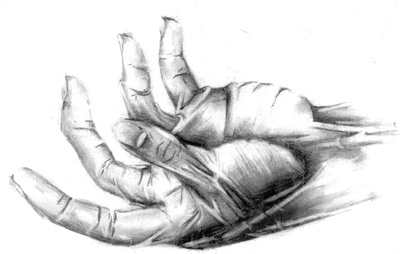 © Yisrawayl G., Philadelphia, PA