Gun Shots
July 25, 2012
You think it's the movie.
Yet a man starting a spree,
Leaving everyone either injured or shot.

Screaming, startled, scared
People not knowing what to do,
Hoping they'll be able stay alive.

Saving their loved ones,
Three men became heroes.
A six year old is shot.

Why is this man doing this?
Just wanting to watch a movie,
We've done nothing wrong.

So many are people hurt.
Now that man's in jail.
Many hope he's in there forever.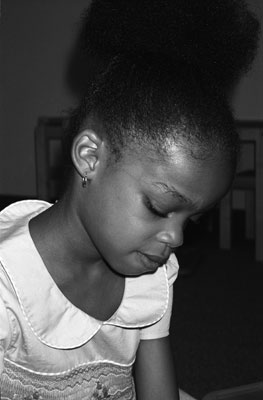 © Megan W., Ocala, FL