I Will Not Fade Away
July 25, 2012
Go ahead and hold my wings to a razor.

Take the blue sea and wash it over my happiness.

Go right forth and block out the sun,

and replace yellow with gray.



Despite how much I trusted you,

and all the promises I made,

I am lighter than rain clouds,

and sharper than the blade.



So leave me in the forest,

I'm not as vulnerable as you may think.

I won't let myself get lost again.

I refuse to fade away.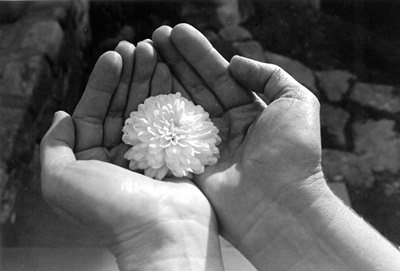 © Beth S., Marblehead, MA