Lonely
July 27, 2012
Waking up means suffering.
Reality is worthless when my
Dreams are so vivid, clear.

I'd fly, so high up into the sky
With you by my side
Always by my side.
We'd travel the world
Hand-in-hand
Money isn't an issue
It doesn't exist
Politics is no where
While the love within
Rules the world
Abundant happiness
And extravagant peace
What is worry?

But then I wake up in
A cold, hotel room.
And you're not here.
So I plaster a smile on
My face and hope no
One notices while I
Daydream of the
Sky and wipe
The tears from my eyes.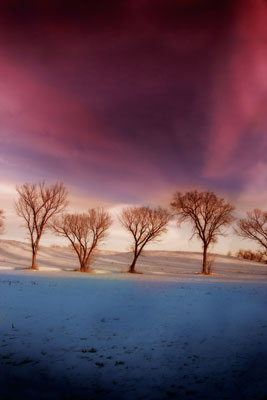 © Elizabeth H., San Bernardino, CA