My Journey for You
July 27, 2012
The best day of my life,
turned gray when I lost you.

Not to a tragic death,
but to the agonizing fates.
Little I could do,
but journey in search of you.

And the further I traveled,
the farther you were.
Each step I took.
You took two.

Gently slipping away from you.
I could not rest.
So like a madman, I ran after you.
Until I could see you no more.
I stopped, losing hope
and I slept for a long time.

And when I awoke from my deep, mindless slumber.
I discovered you were by me the whole time.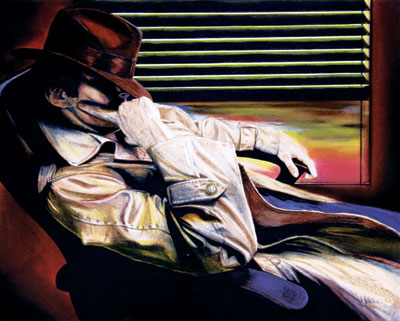 © Mick G., Bellevue, NE