As we grew
July 27, 2012
I watched as you grew, How you turned into a man.
It seemed like yesterday that there were dry leaves in your hair.
I was there with you when you fell and scraped your knee.
I was on the ground next to you when we laughed and dreamed.
But lately something inside of me has changed.
I now see you in a new light.
What I see is someone I love.
When our fingers brush, I look away,
hoping you won't see What I feel in my eyes.
I don't want you to see the change I see in you.

At night, I fall asleep crying for the loss Of my childhood, Which is slowly peeling away from my body Leaving me bare and alone.
During the day Words are stumbling out of my mouth with no control.
My new opinion has received smiles and glares.
I don't know what to do. I don't know what to say. I am lost in my own body, Scared.
But every time I see you the chains that are squeezing my heart, melt into roses
and the words that come out are things well spoken.

Now that we are grown and we clasp hands
And talk of futures and ideals,
I can't help but feel like we are again children on the ground,
Dreaming the time away,
Filling that empty space behind us full of nightmares and doubt,
Not expecting that one day we must change.
Because everyone knows,
All children must grow up.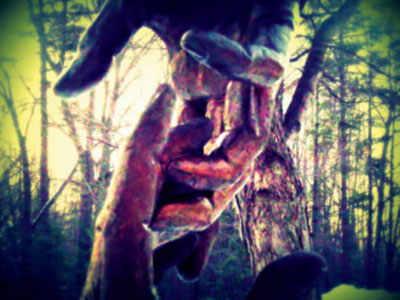 © Ashley S., Brownsburg, IN