The Girl I Once Was
July 27, 2012
Laughing,playing,and smiling
all the things i once did.

Now those things are replaced with pain,suffering,and tears

I don't even know how i got this way,
but i know that i cant escape it.
I constantly hate myself for changing.
I HAD NO NEED TO!

i avoids myself as if I'm my own ticking bomb.
ready to explode at any given moment.

I wish it would end and i could go back to that girl i once was.

But its too late now because she dead just like the laughing playing and smiling.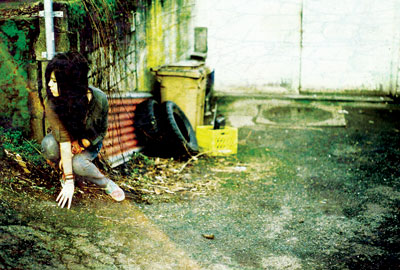 © Hailey J., Lake Oswego, OR