Frightened by the Sound of my Own Name
July 27, 2012
Satan's song pours down like acid rain fall,

Our trees are burned by heavens name.

If the fire could scream it would say,

"Godless creature! Feel my wrath against all that went wrong. Nothing will stop me from judgement day."

It's voice would ring in my ears and stretch itself into stone on my soul.

Check-mark death on your list of deeds to do today,

And I will live on knowing there are no lies,

Just fantasies behind the words that were spoken.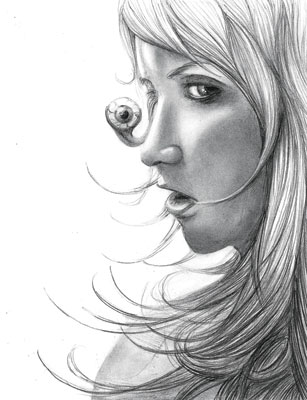 © Jessica P., Bethel Park, PA