Lonely Pair
July 27, 2012
Sad and lonely boy,
With your eyes like ice and snow,
And your warm and gentle hands,
And your kisses fatal blow.
With your words you weave the mess,
Sweet and rotten to the core.
Bad and bitter,
Soul mistaken,
The less you give she gives back more.
Sad and lonely girl,
With lashes like a broom,
A laugh much like a princess,
And a heart that loves too soon.
Sad and lonely girl
You think the best is yet to come,
And for everything you sacrifice,
Unworthy gives up none.
Broken and enchanted,
Magically mislead,
Hungry is the belly of the heart that goes unfed.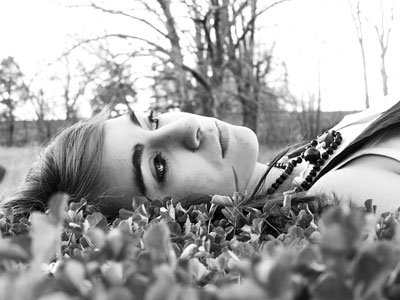 © Jasmine R., Bourbon, MI