At My Funeral
July 27, 2012
At my funeral I will have more "friends" than ever.
More people will "care" about me.
People I have never had a real conversation with will "cry."
More people will talk "good" about me.
I will be "surrounded" with more people than before.
But what will it matter if I'm not "alive?"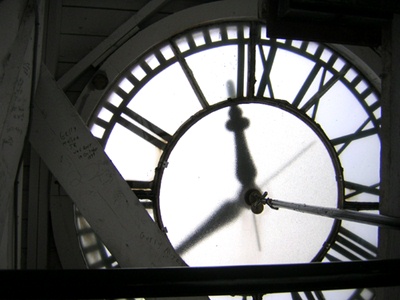 © Tatyana Z., Norwood, MA