out of the blue
July 26, 2012
years,days,morning's,nights
I'm still alone
i always felt loved
that feeling having someone right by you,
dinner every night with them,
sweet kisses.
wonderful!
then its gone
everything i ever dreamed of is just another fairy tale with a bad ending
its like a rainbow with no pot of gold?
love comes around goes around
I'm not going to give up
soon my dreams will be true
and that someone will be with forever.
for now im going to live my days alone.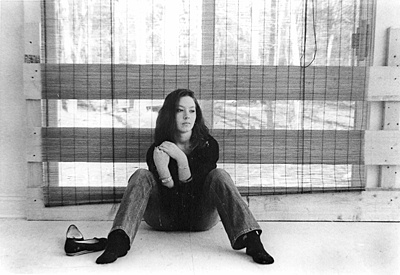 © Crystal F., Marshfield, MA