honey
July 26, 2012
Thawed lips and quivering hips,
hold my hands,
bird boned;
not like yours.

Did your research back at
school.
laying with those long haired girls.
Light touch there,
pressure here,
not too much.
Easy.

Soon I'm underneath
your squeaky clean.
Is this too fast?
I can't remember.
Or is it slow?

I'm learning now,
giving love to you is like
second grade,
feeding the class pet snake,
Toby.
He would eat mice whole then.
Crack their bones inside him.
Swallow.
Digest.

You might have been shut eyed,
thinking of things beyond
before you remembered

me. "How am I doing?"
I whisper.

"Sweet as honey."

As you fall away again,
my eyes search the wide above.

At least I'm not facing the ground
And its'

Pine needles and dirt.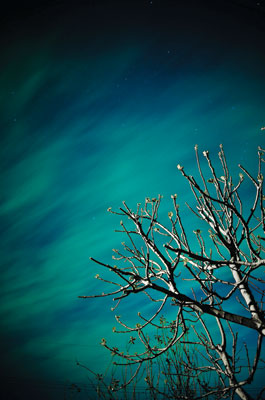 © Chyi-Dean S., North Tustin, CA