That One Moment
July 26, 2012
Do you know that moment?
Where calm waves
whisper in your ears.

And the flower blossom
Red, blue, and all the beautiful
colors of the wild.

Enjoying the sight,
while resting in the shade
feeling the delights
of the cool breeze.

And nibbling on sandwiches
filled with wonder,
while chatting
with your lover.

That happy moment, where it's perfect.
and you can only wish,
that it could last forever.

And all the while knowing that it isn't meant to last forever.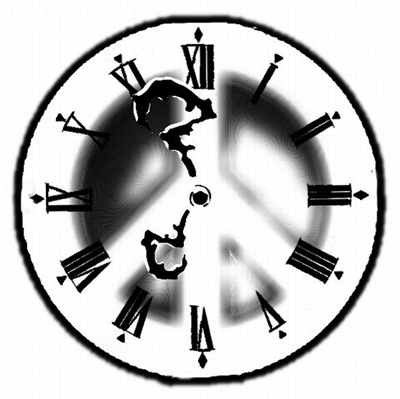 © Joseph S., San Anselmo, CA