A Blessing and a Curse
July 26, 2012
A catastrophy
is a blessing and a curse;
a mimzy recollection of flickering images
and salty, grey memories.

It trolls and phishes, diseases.
It clangs, grinds and disturbs.
It is a fantastic blur,
an animated horror, as it seems,
come to life through your own
incredible desire for
placement and recognition.

You scream.
You fall.
You run,
and you fall again.
There is no calm
no control
no compassion.

You are at the mercy of your own
doubtful actions.

And as the morn snaps the night,
spilling fire like
blood from broken skin,
it is up to
you and you alone
whether this soulful light ever reaches
waking eyes
or glazed ones.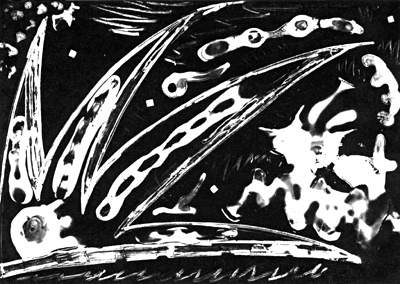 © Chelsea G.,Aberdeen, SD