Blemished Beauty
July 26, 2012
She's scared to spell his name now,
it freaks her out just to think how,
he took her heart and crushed it with his own hands.
He didn't even have the curtsy to hand it back to her.
So, she stooped down and picked up the pieces one by one.
It blenched her from inside a thousand tonnes.
Agony surged through her like a tidal wave.
She wanted to stop, but he just walked away.
She just sat there on the cold marble floor,
with the pieces of her heart gathered as a whole.

Tears flooded down her pale cheeks,
and then it just suddenly stopped to leak.
No, she was not over it yet,
but she was trapped in depression which was a bigger net.
Tears wouldn't flow as days passed on.
Pain was so strong that finally the tears had moved on.

He still hadn't realized what he'd done to her,
he had taken away which was once her protective fur.
He must have come to just play with her heart,
but didn't he see that she was serious after all?
He scooped her heart for once and all,
but isn't that something you can't live without?
Now the pain blemishes her beauty,
'cause once he lied that she was and will always be his cutie.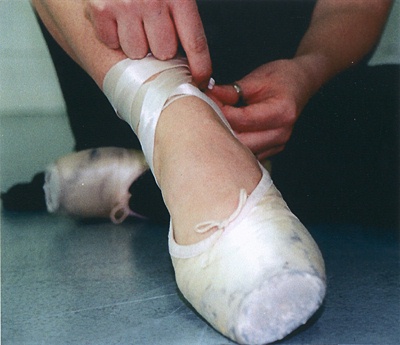 © Nora F., Pembroke, MA