the phone is ringing, and i'm lonely
July 26, 2012
the ceiling is too lonely to swim through now.

do you see that crack?

i never have been able to pull my whispers away from it.

i pour when i try to sweep what is strange underneath the rug.

i pour when i see your books in my forest –

when did i go to school for missing strange friends?

my coffee mug is breaking everybody i love.

i cough spells that you have never been able to break into my drink.

maybe that's why you still won't smoke with me.

maybe that's why i still won't smoke with anyone.

there is wine in a freezer somewhere –

in a desert, maybe –

but who cares about the wine?

remember when it spilled from your pores?

i promise to try to forget the taste now,

because you deserve that much,

and you deserve record players telling you

about how much i will never hate you.

now that'll be $56.

please pay me in cash.

forget what i owe you;

i don't know how to cut off my hand from your vertebrae anyway.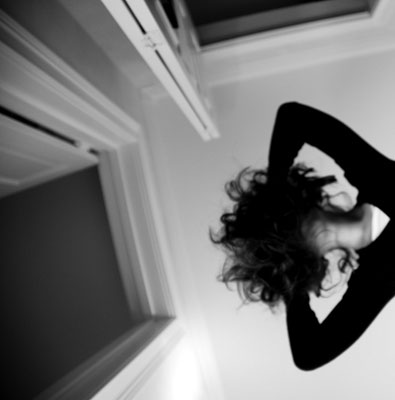 © Sarah M., Blairsville, PA