do you really know me?
July 25, 2012
you say things about me like if you know me...
YOU judge me like if you know me...
you brag that your better and prettier than me ........ BUT YOU DON'T KNOW ME!
i go home the only place everyone can call there own and i still get judged and criticized..
i go to school and don't have money for all the fancy brand name clothes...so people laugh at me
but they REALLY don't know me
i'm not worried about the world and how i look in it i'm struggling with trying to survive in the world i forgive that girl when she laughs at me because i'm not as pretty as her..
i don't do drugs or bad things but i get criticized like if i'm an animal i do right and "i'm the worst person ever" ..... i do bad "i'm the funnest person" people don't accept me for me
but then again no-one ever lets me show them who i really am because the second i start opening up i get judged and made fun of!.....and i blink away the tears as they walk away from me laughing.....and take a gulp and say to myself if only they really knew who i am!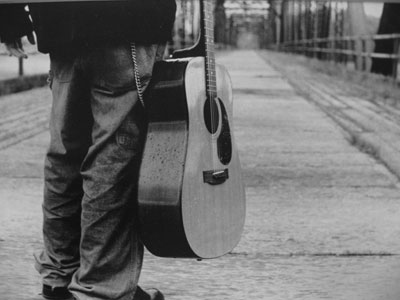 © Bailey M., Eagan, MN