depression
July 5, 2012
if i could turn back time,
i would .
im to blame for so many things .
if i wasnt such a bother for my parents theyd be happy .
if i didnt expect so much maybe id be happy as well .
i need to find a reason to stay alive everyday .
i try to smile at the little things in my life .
the way the sky looks at sunrise .
the way the sunset changes the sky colors .
blues .
pinks .
oranges
purples .
then night sky blue .
i smile at the sky being blue and orange at ungodly times in the morning .
i wish i could wake up happy .
if only i could be 5 again .
i remember being a happy kid .
i know i should be grateful im even alive .
kids my age die everyday .
why cant i be one of them ?
give one of them another chance to live and inhale life .
end my suffering .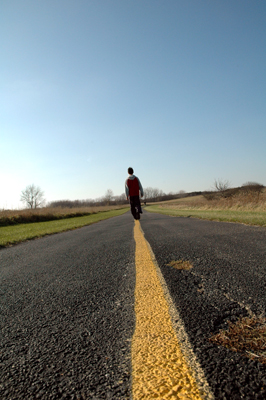 © Seita O., Palatine, IL