The Thought Thief's Victim
July 22, 2012
Like a window, you see through me,
catching every cry for help.
Listening the tone of my voice,
you feel everything i've felt.

When i act without thinking,
you hold up the warning sign.
Saving me from chaos,
you're a hero,
right on time.

Listening to your advice,
I know how much you care.
My mind and heart so stubborn,
but still you're always there.

I have my times of doubt but it eventually fades away.
My heart's all out of trust,
but with you,
I've learned to stay.

When insecurity drowns my thoughts,
I never let it show.
You build a dam of confidence,
stopping the doubtful flow.

Your ears listening,
my voice will never stop.
Your mouth speaking,
my ears,
never blocked.

Hiding thoughts from you is impossible.
You read me like a book.
Reeling in my deepest of feelings like a squirming fish on a hook.

It's not fair how you you always know exactly what i'm feeling.
But i can't say that i don't like it,
my private thoughts,
you're stealing.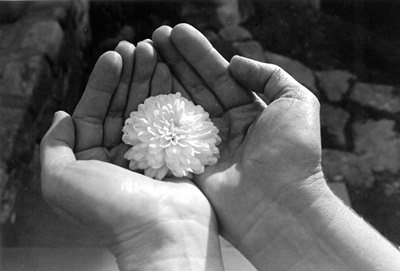 © Beth S., Marblehead, MA