Vagabond
MAG
July 22, 2012
Someday you'll look up
quite suddenly
and leave the cramped cubicle
silently.

Start up a car that isn't
yours,
burn up its tank then
get out and walk.

There are cornfields,
canyons, cigarette butts
motels and endless lines
florescent, yellow, white.

Gas station to gas station
smile
at the wary clerks
who shake their heads.

You have no recollection
of "office"
the well-oiled cogs of
shiny society.

Only damp beaded dew
bellowing train horns
in the night, crudeness of pavement
under bare feet.

There is no going back.
If you're good
when they ask for your name
honestly, you don't know.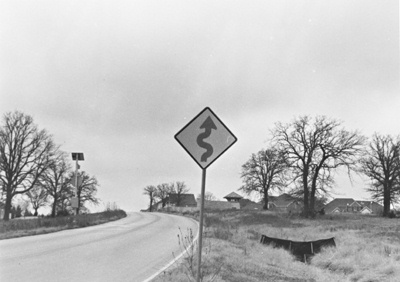 © Jill P., Hillland Village, TX