Goodbye Kiss
July 22, 2012
A soft Kiss leads to
A moment of sweet bliss,
Followed by disappointment.
I learned not to expect to much,
When you give my arm that quick touch.Hoping that you're going to stay, but knowing that you're going away.
The last soft kiss,
And moments of sweet bliss,
Will truly be missed.
Denying that you're truly gone,
I won't be happy again for so long.
Thinking that you'll be back tomorrow, sitting on the hardwood floor full of devastating sorrow.
Now you're really gone, and
I know I will have to try and stay strong. Replaying in my mind,
What I should have said.
Laying by myself in my lonely bed.
Until we meet again,
I will just have to rely on this,
Last Goodbye Kiss.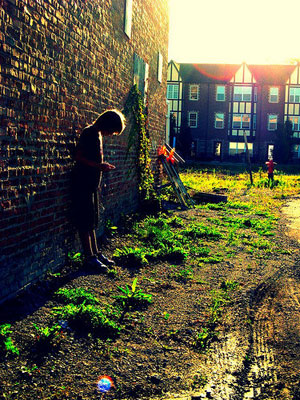 © Jessica R., Westchester, IL