My Wish.....
July 8, 2012
I see you each day, with a look on your face.
Most of the time it's a smile.
But this one day, I see you and your face is down.
I pass you, noticing that your different.

The day goes on and your not looking so good.
I walk up to the strong girl you are.
Asking what is going on.
You have no answer, but "I'm fine".

I go home and started to cry.
Not sure what is going on with you.
The night goes on.
I sit in bed, wondering what I can do.

Midnight comes along.
I know you aren't changing.
I lay my head down tonight.
Praying that everything will be okay.

"Dear god, please give my friend everything they need to make it through whatever is going on. They need help and I want to be there for them, but not sure what to do. Please give them strength, love, laughter, and life!"

This is my wish to you!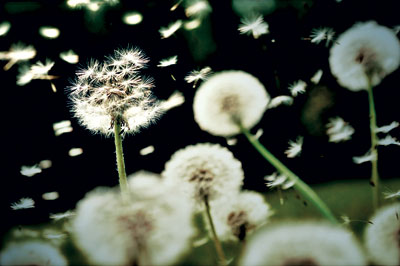 © Haley L., Anchorage, AK