Regret
July 22, 2012
Am I society's regret?
Moving only when people don't look at me
I'm a wallflower at parties…
Well the ones I'm invited to…
I might be creative but no one appreciates it.
I feel as a statue frozen in time.
Some try to encourage me out of my hard shell…
Though it never works.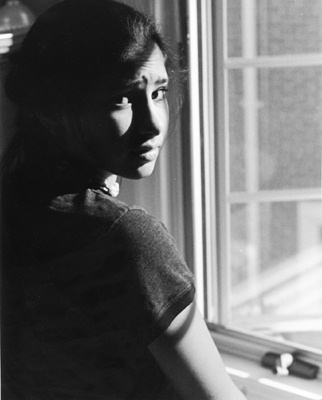 © Jennifer H., Bethesda, MD