This Is Who I Am
July 21, 2012
I am from the broken house with the broken family that was never meant to be broken.
I am from the perfections of both parents whose problems are now mine.
I am from that day care center with only two children and me in charge, reluctantly.
I am from a dingy bed that has been overused and is now soaked in tears.
I am from the super parent, the dad that does everything, but hardly does anything.
I am from that woman laying on her side, more broken than I am as she forces her head up.
I am from the report card in the mail with letters I have never seen before. Consonants where a vowel should be.
I am from the stage where my escape lies in hiding, for no one wants to see the dependence.
I am from the music of my soul that plays all day and night and escapes through the mallets grasped tightly in both hands.
I am from the house down the street. The one that looks so peaceful and perfect. The one that has been shattered inside.
But I'm gluing the pieces back together.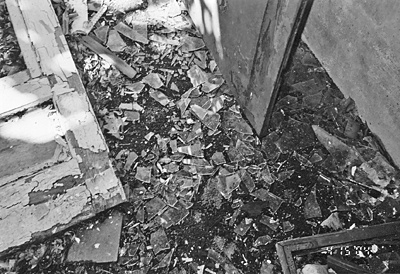 © Gary C., Pequannock, NJ