Mother
July 22, 2012
It's not the water bottle that hit my face that makes me sad, it's the invisible hand that struck me down, and the door that was slammed in my face.

I forgive you, as you have forgiven your pain. Indeed I am the most stupid of all. Love you mommy.


But on the other hand, the evil betrays me and looks over my body. Taking the food does not quench my thirst. My body curls, that's when I wish to be somewhere else.

Dear Mom, This is Nikkolette I've been wanting to hear from you, you know... I've been wanting to just disappear.

Dear Mother, I can't wait to see you again, my life has been in a frenzy. How is yours? I feel sad.
Loving Matthew.

Dear Momma, I feel like just shutting my mouth and not talking to you... I mean stapling/sewing = stitching my mouth shut isn't such a bad idea.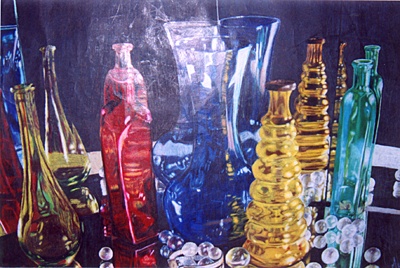 © Meredith S., Kannapolis, NC