Contemplation
July 21, 2012
If a town collapses,
And no one cares enough to be around-
Busy burdens of life's style-
Does it scream?
The crashing of contemplated dreams.

No attention being paid,
Disregarded mortgage bills due;
Another slip mailed to remain unread.
Then blowing in the wind, no tear shed.

Holes in windows too late to see inside,
Their busted glass lining the desolate street,
Realization of sharp-cut defeat.

The ruins finally found at last,
Walking through uncharted past.

Contemplation of reason is treason.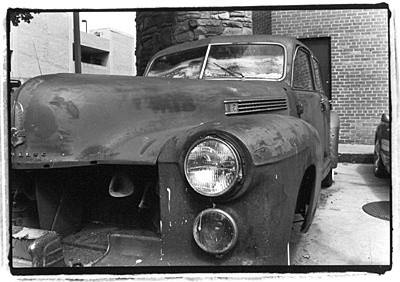 © Jessica T., Bethesda, MD