Buried memories
July 21, 2012
I remember day after day of eternal sunshine,
The basketball games that went on like the sky,
And earfuls of laughter combined with the smell of Summer.
I remember each good memory to be one from my sanctuary
Because each summer
Was my whole life.
Each one new,
But all the same.
The same sanctuary
I'd loved and love forever,
I remember my final walk through the grounds
A drop in each footstep,
Each step,
An old memory.
I left,
But my shadow stayed behind,
And my shadow still wanders those grounds
Watching over my buried memories.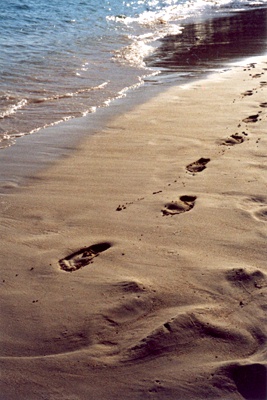 © Ashley B., Potomac, MD