The Person I Wanted To Be...
July 20, 2012
Why can't people treat me like the person I want to be?
Why can't they understand/accept my pain?
Why must they act as if I'm not there?

As if I don't belong?
Just because I have a reputation doesn't mean I can't change. It doesn't make it true.

Just because you know my name doesn't mean you know who I am.

Don't treat me like a roumer, repeated over and over
Don't treat me
I am not that girl
I have dreams
I have wishes
I have things, I want to be known

I just wanted to be
pretty
wanted
loved
happy
needed
noticed...

Remembered.

So remember me when I say
Goodbye
Remember me
-Forget-me-not-
When I speak for the very last time.
'Cause I'm not going to say I'm sorry
I'm not gonna apologize
Why should I
When,
because of you,
My whole lifewas made up lies?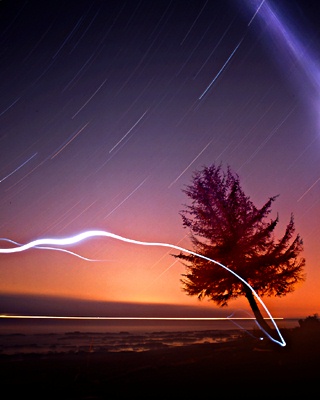 © Joey M., Spokane, WA