The Pheonix
July 20, 2012
The sun has set,
The air fresh and cool,
The open road awaits.

The black sheen of the car shines in the rays of the sun.
The smell of leather and black ice,
Tingles my senses with every breathe.
The gold outline of the phoenix glistens in the light as you give me a playful smile,
Then you hit the gas,
And we're off.

With every mile we take,
The phoenix flies.
It's just you,
Me,
And an old Trans am.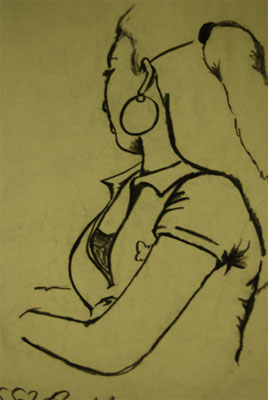 © Janessa B., Kannapolis, NC