Invisible Flame
July 20, 2012
A match untouched in the palm of my hand
ignites;
no warning.
Only I alone feel the burn,
pain of the invisible flame.
The flickering in my mind reveals pictures
fires of memory spreading further,
smiling voices, whispers, security,
silliness and truth of first love.
A burning stab at my throat
with every kiss,
and crushing heat on my chest
with every promise broken.
It's waved away, undying still
the scorching of scars continues
until the blaze burns to numbness
and finally recedes.
In hope of fresh air,
I breathe…
smoke.
No one around can see it,
not even myself
can understand;
something invisible
can be something so painful
as the reoccurring burn
of memory…
and everything that once was,
is now no longer.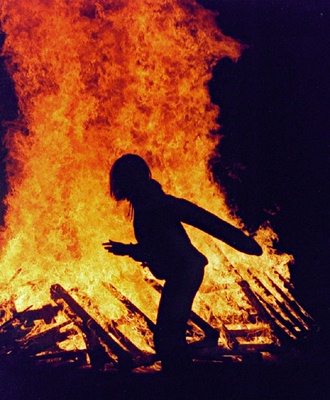 © Hali S., Robinson, IL