Goals
July 19, 2012
The things I based my life upon,
These are the things that will never be gone.


Tested months and months upon end
To prove to myself they are not pretend.


Two lefts and a right -- now I'm back on track.
Running straight forward, I pick up the slack.


Making promises to never be broken,
Concealing my heart in the words unspoken.


This is the life I have chosen to live.
Free from the anger that made my knees give.


I climbed the tallest wall
Which made for a greater fall.

But I am sure it happens
Just to the strongest of us all.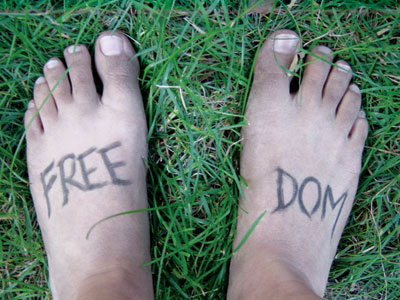 © Anna B., Northville, MI