Old at Eighteen
July 19, 2012
you were old at eighteen
with a wrinkled face
and calloused hands
your blue flannel shirt
had seen better days.
you spit philosophy at walls
because they hear you
better than your friends
and you write about love
but you do not know it yet.
and you say you're not scared
of anything at all
but a broken heart isn't in your
bucket list and that's why
you left her.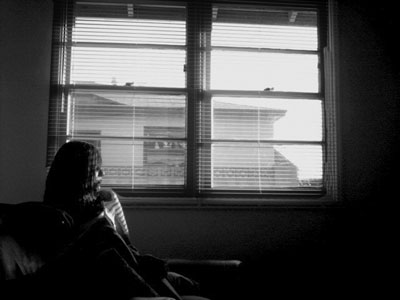 © Roxana R., Tustin, CA