What to Write?
July 19, 2012
Staring at the blank page
in front of her.
She doesn't know what to do.
The teacher says she must write.
but about what?
the prompt says a poem.
One of her choice.
but what to write?
About the stary night?
the bright sun?
a mother to be?
death of a family member or friend?
a broken heart?
or a new found love?
something she loves?
what she's feeling?
when she find a topic what type should she write?
a haiku?
a list?
free verse?
limerick?
so many choice...
but the question still stands...
What to write?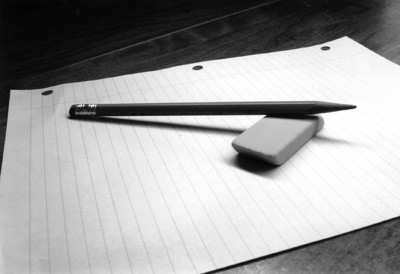 © Michael H., Mildford, CT