I need to stop
July 19, 2012
I still hate myself for this,
For thinking of you
In ways I shouldn't dare.
I'm so silly, with my persistance -
It's not like you'd ever care.
I find myself telling you the truth;
I'm afraid I won't stop
And this will spill out on your bliss
And that will be too much to bear.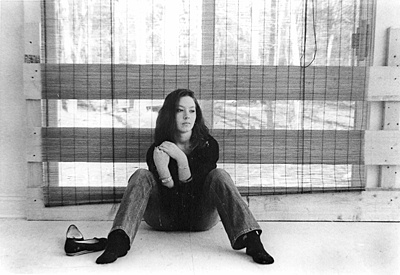 © Crystal F., Marshfield, MA