I'll Never Be Enough
July 19, 2012
I'm never enough,
always second,
to the same person.
Why can't I be on top?
Why can't I just be a bit better?
Everyone chooses her over me,
at everything.
The friends I introduced her to prefer her,
I'm just never enough,
Every guy I fancy,
fancies her.
I give up on this world.
I'm nothing,
nothing compared to her.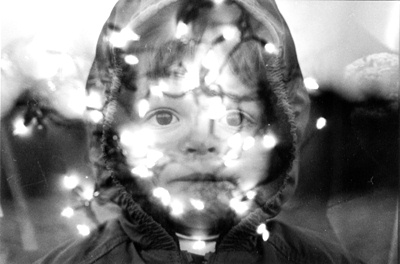 © Caitlin B., Marblehead, MA