Seniorits
July 18, 2012
I'm not even there yet, one year away
Is it wrong that i don't want to stay?
I long to be free and find mew things to interest me.

To have fun in college possibly met a guy or two
Have a giggle fit with in a old church pew.
There are things to see and do
Can't wait to break free!

Nostalgia closes in not that i think
About this all and the tears are on the brink
What if I'm all alone in this post grad world
Ha! And here i was thinking i had it made!

Graduate. Then that summer.
At the beach, have a hott date.
Followed by freshman year
New state, new guys and even a roommate.

Leave everything about high school behind.
I don't think they'll mind.
it's unstoppable this change that will come.
I just want to be over and done!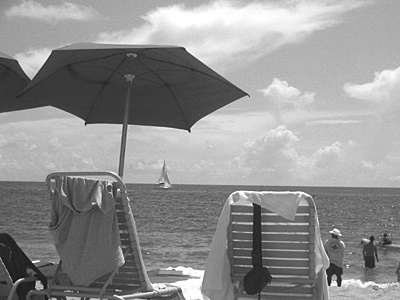 © Emily O., Boynton Beach, FL