Write.
July 18, 2012
As I stare at a page
White, red, and blue lines
Think of all types of writing
so many different kinds.

You don't know writing
until you've seen the best
But that's unwritten
and this is simply just a test.

Challenge your words
throw your mind on vacation.
Think of the words,
send your throughs through temptation.

What more could you want?
What else do you need?
Is that not enough?
Why won't you succeed?

Fly as you speak,
be one of the birds.
But think between your lines
and marry your word.

We all may be different
in some type of way.
But similarities are endless
write some today.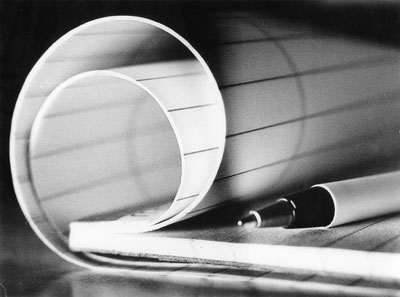 © Samantha M., Bethel, CT