Boy of my Dreams
July 18, 2012
So now I lay me down to sleep
Thoughts spinning 'round my head
And why is yours the face I see
Before I go to bed?
You calm my heart and rest my mind
That golden honey skin
You hold me just so beautifully
I long to let you in.
Your eyes, your smile, your lovely face
They get my heart to scream.
And surely it's no wonder that
I saw you in my dream.
Yet when the sun comes beaming down
You seem to disappear
And I can't help but ask myself
Are you really here?
I forget the things you used to wear
The color of your eyes
I can't recall your mother's name
Is loving you a lie?
You are my perfect angel boy
My love you'll always seem.
What a shame you'll always be
Trapped inside my dreams.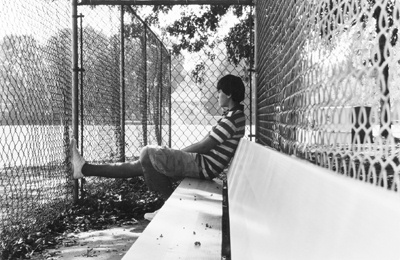 © Kyle W., Pompton Plains, NJ